ARE YOU A CHILI MASTER?
---
Got a "world-famous" chili recipe? Whether it's sweet or spicy, we wanna see it. Submit your recipe to our chili sweepstakes for a chance to win $10,000.

To kick off your cooking skills, we're serving up all things chili this season, from regional recipes to chili-worthy rewards. Put your stockpot on simmer and explore them all below.
RAISE THE BAR
---
Level up your chili-making prowess with these great rewards. You can redeem your points for a slick Black Box branded apron, or an 8-quart stock pot from Le Crueset®.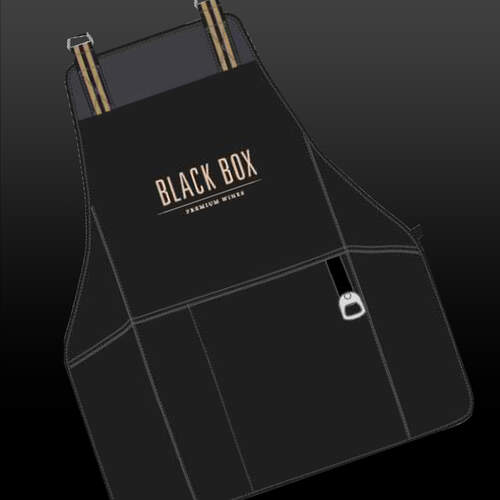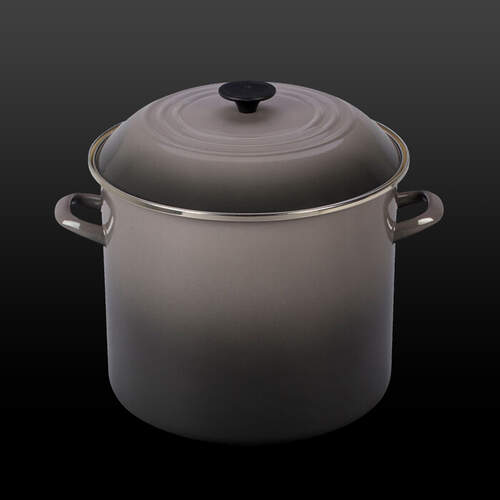 Let's Get Cooking
---
It's time to cozy up with your favorite bowl of chili. From California to North Carolina and everywhere in between,
we've selected the best recipe to represent each region. Pick your favorite and pair it with a glass of Black Box Pinot or Cabernet.