When you're en route to a party, packed for the beach, or headed to the mountains, you want a wine that travels well, tastes great, and can be enjoyed anywhere. Black Box minis fit perfectly into every plan, and with a popular selection of award-winning wines to choose from, minis pack a ton of flavor in a convenient, to-go format.
It was hard to choose, but check out our top 4 benefits below!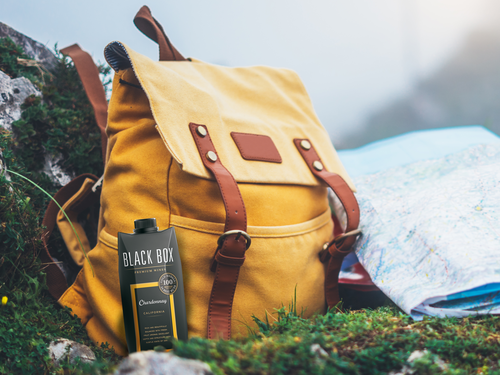 #1 They Travel Well
---
Unlike glass bottles, Black Box minis won't shatter or spill when tossed in the car or packed in a suitcase. Their compact size makes it doubly easy to squeeze into tight spots last minute, and their convenience allows you to grab and go and keep on moving until you've reached your destination.
#2 They're The Perfect Size for Sampling
---
If you're new to Black Box wines or interested in trying a new varietal, Black Box minis offer 500mL to sip, sample, and share before committing to a 3L box.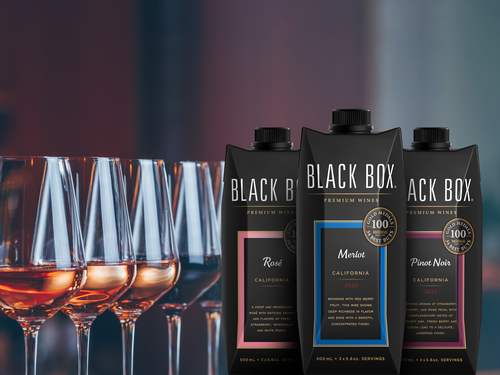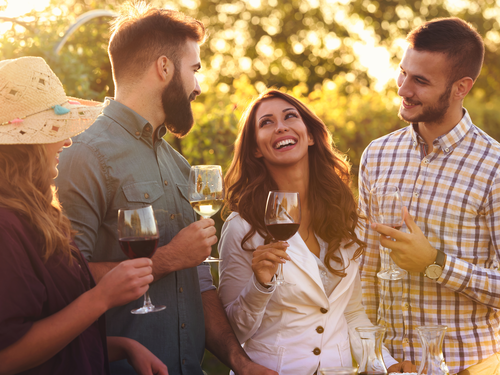 #3 Enjoy Wines With Less Waste
---
Ditch the glass bottle this summer and toast to sustainability! Black Box minis are eco-friendly and compact, with a 60% less carbon footprint than the same size in a glass bottle.

Plus, many beaches don't allow glass bottles, so pack minis instead, and toast to a beautiful summer sipping on the sand.
#4 You Can Enjoy Your Favorite Wines Anywhere
---
Do you have a go-to 3L Black Box wine? The 3L box isn't always the most convenient travel companion. When you're dining at a BYO restaurant or sunbathing at the beach, you're going to want Black Box minis. It'll be easy to toss your favorite wines into a cooler and come dinnertime, they'll take up less space in a busy restaurant.
As you prep for summer and plan your next get-together, keep Black Box minis at the top of your packing list. With all the delicious benefits of your favorite 3L wines, minis are the convenient, compact, to-go format you've been searching for. Discover all the benefits of Black Box minis for yourself!