A Chance To Win $10,000
---
Got a "world-famous" chili recipe? Whether it's sweet or spicy, we wanna see it. Submit your recipe to our chili sweepstakes for a chance to win $10,000.
Our Collection
Made from grapes harvested in world-class wine regions, our meticulously crafted Black Box wines are shatterproof and resealable, which makes any outing easy – and did we mention "award-winning?"
Introducing our Newest, Boldest Black Box Wines
Are you looking for more rich, smooth, velvety wines? The same winemakers responsible for Black Box's history of excellence are bringing even bolder wines to your table.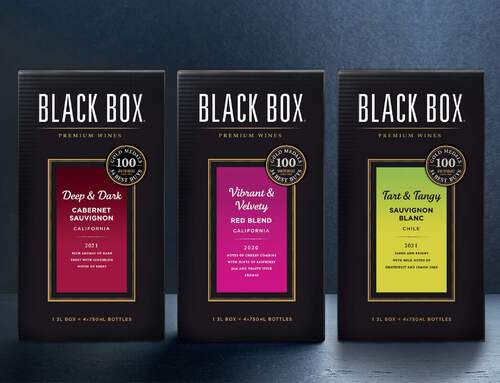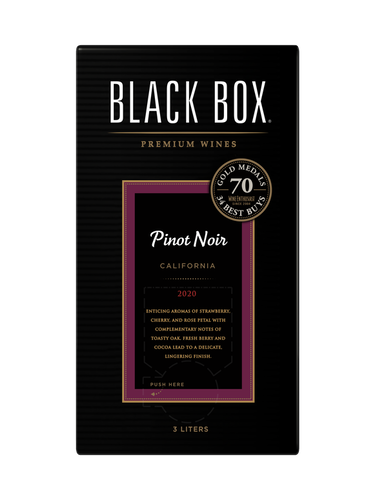 Highly Rated By Industry Experts
"…[T]he Pinot Noir in a three-liter box was a pleasant surprise. It's nicely ripe and fruity while being dry and well-balanced like a much more expensive bottled Pinot from California." - Senior Wine Editor, Jim Gordon for Wine Enthusiast