Our Collection
Made from grapes harvested in world-class wine regions, our meticulously crafted Black Box wines are shatterproof and resealable, which makes any outing easy – and did we mention "award-winning?"
Prep Your Friendsgiving Feast
It's time to settle the guest list and prep the feast with a bounty of great tips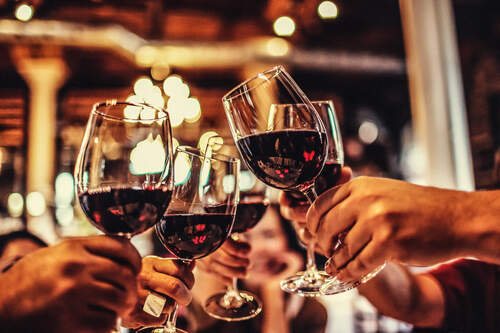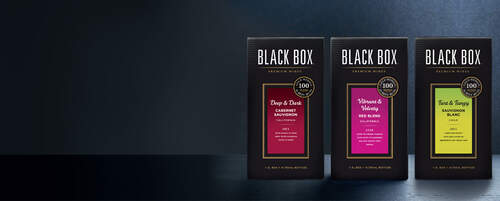 Introducing our Newest, Boldest Black Box Wines
Are you looking for more rich, smooth, velvety wines? The same winemakers responsible for Black Box's history of excellence are bringing even bolder wines to your table.
Try Our New, Lower-Calorie* Brilliant Collection
If you're looking for a lower calorie wine that still tastes great, we've got you covered. Introducing our new Brilliant Collection: 70 calories a glass** and packed with all the fabulous flavors you've come to expect from Black Box.