STAYCATION SAVVY
WITH BLACK BOX
---
You don't have to spend a lot of money or travel far to experience something new. Be a tourist in your own town or take a train upstate; there is so much to see and do just around the bend. So book a staycation, toss your favorite Black Box minis into a bag, and enjoy the destination with Black Box.
B&B In A Small Town
Get out the map and draw a 2-hour radius around your home. No doubt you'll find dozens of towns you've never visited. Do a little research and find the one that interests you the most. Maybe it's brimming with quaint shops and a thriving restaurant scene, or it's rich in history and chock-full of unique landmarks. Whatever your flavor, adventure awaits just a few miles from home

Pack the wines! Black Box minis are compact, convenient, and ideal for a glass or two at the local, small town BYO.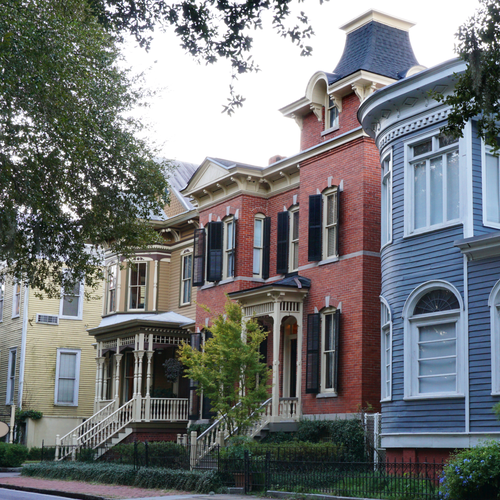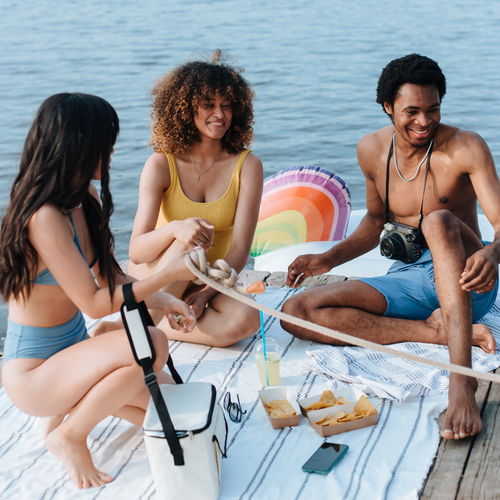 Weekend On The Water
A few days on the river or at the lake sounds nice, doesn't it? Spend the afternoons swimming, sunbathing, and relaxing by the dock, and come sunset, enjoy your favorite Black Box wines on the deck with friends. With 4 bottles of wine in every 3L box, go ahead and invite the maximum number of guests the rental will allow!
Rent A Cabin In The Woods
Get off the grid and back to basics. Whether rustic or chic, a cabin in the woods is the best spot for a little R&R this summer. There may not be a store for miles, so pack the essentials ahead of time—a cooler of prepared foods, plenty of water, and 500mL wines that can be shared around a campfire or tossed into the backpack for a mid-hike picnic.

From B&Bs to mountain cabins, beach stays to lake houses, there's so much to explore this summer. And the best part? You don't have to travel too far to find it. Book a staycation today, and travel savvy with Black Box wines.