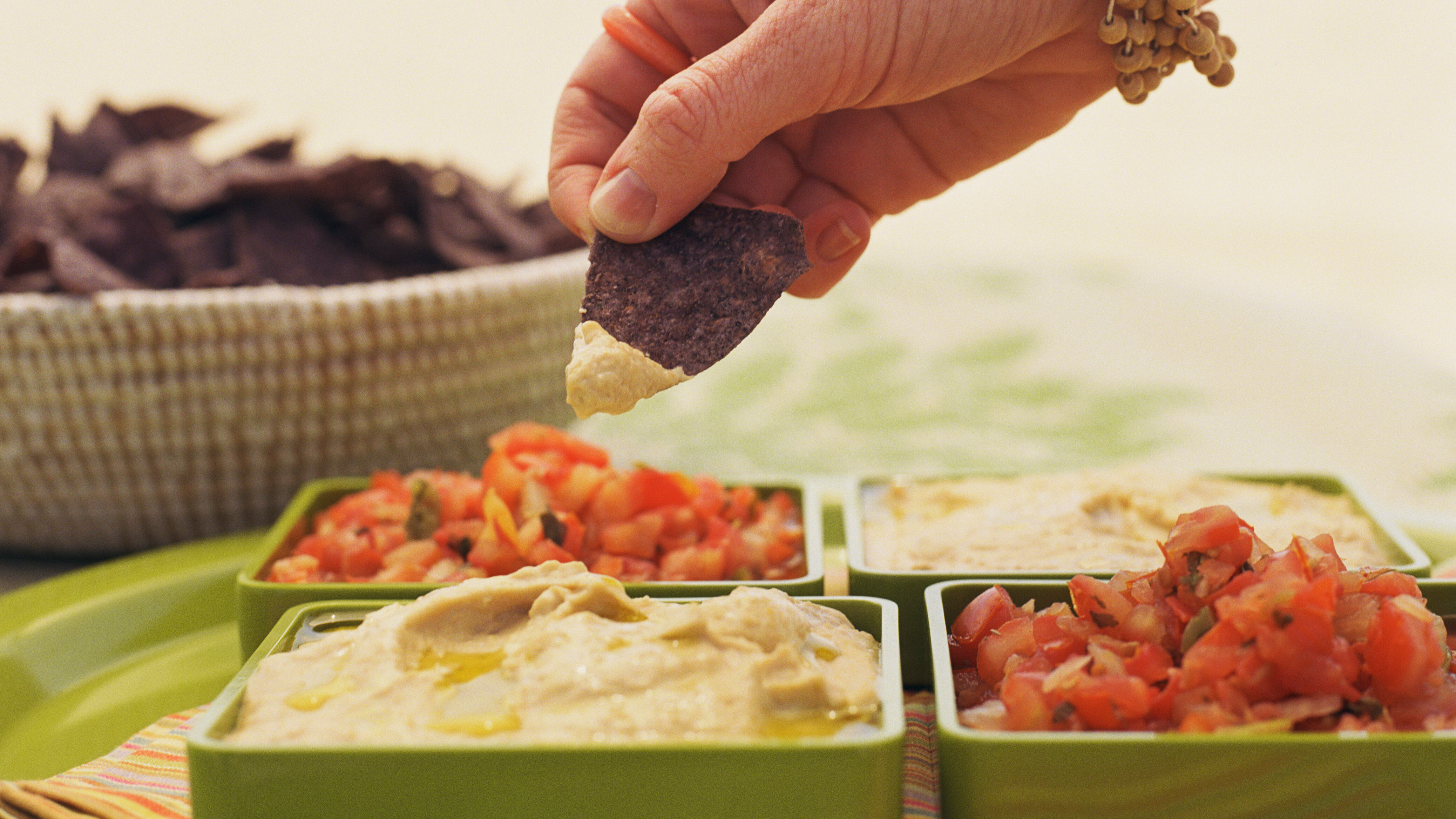 Throw A Football Watch Party With Black Box Wines
As the football season approaches its dramatic end, we're getting ready for the grand finale. This starts with food and drinks! From delectable snacks to effortlessly delicious wines, here are our recommendations to host a football watch party for all your friends (whether they're allies or rivals.)
Salty-Snack Potluck
Encourage your friends to bring their favorite salty snacks (soft pretzel bites, pork rinds, jalapeño poppers, etc.) and let them know that you'll be providing the dipping sauce! Then, just whip up these three dippable delicacies—Honey Mustard, Creamy Ranch and Classic BBQ—for a flood of delicious flavors! The first two sauces pair phenomenally with a glass of Black Box Chardonnay, while the barbecue sauce teams brilliantly with Black Box Cabernet Sauvignon.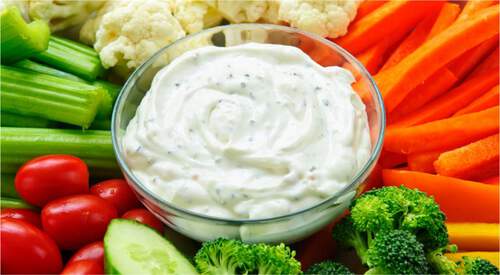 Creamy Ranch Dipping Sauce + Chardonnay
INGREDIENTS
• ¾ cup mayonnaise
• ¾ cup sour cream
• ½ teaspoon garlic powder
• ¼ teaspoon onion powder
• 1/8 teaspoon kosher salt (more or less)
• 1/8 teaspoon black pepper
• 1 ½ teaspoons lemon juice or white vinegar

Mix the dry ingredients thoroughly. Then stir in sour cream and mayonnaise with the lemon or vinegar. Mix until combined, then into the fridge it goes.
BBQ Dipping Sauce + Cabernet Sauvignon
INGREDIENTS
• 1 cup ketchup
• 6 tablespoons cider vinegar
• 3 tablespoons honey
• 3 teaspoons Worcestershire sauce
Mix everything together in a saucepan over low heat. Bring to a simmer and stir occasionally for 10 minutes. Cool before serving.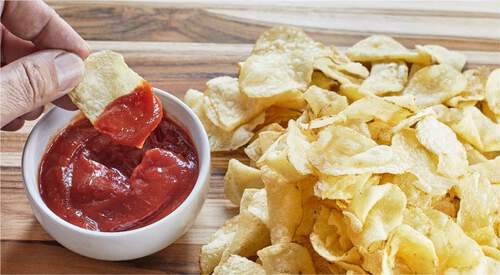 Honey Mustard Dipping Sauce + Chardonnay
INGREDIENTS
• Two cups mayonnaise
• 1 cup sugar or 2/3 cup honey
• 2 teaspoons garlic power – add a small pinch more if you like garlic
• ¼ cup plus one teaspoon Dijon mustard or honey mustard
• 1 tablespoon vegetable oil
• 2 teaspoons lemon juice

Whisk all ingredients together thoroughly and chill in an airtight container. Pretzel and dip
Why Black Box?
With four bottles in every box, there's enough Black Box wine for your game day crowd. And should there be any left over, our award-winning wine stays fresh for six weeks after opening*. Made from grapes harvested in world-class wine regions, these meticulously crafted, food-friendly wines are 50% less expensive than comparable bottled wines** and have earned over 100 gold medals.

Other Game Day Pairings
Need to add more to the snack bar? If you opened a box of Chardonnay, here are some other great Game Day pairings:
– Popcorn shrimp (also very dippable)
– Loaded potato skins
– Sweet potato fries (dip 'em!)
– Sweet, buttered corn-on-the-cob
Black Box Cabernet Sauvignon complements a wide range of food, including:
– Chili dogs
– Nacho cheese flavored chips
– Vegetables and dip (hey, we already have dips made!)
– Hamburger sliders
So don't sit on the sidelines. Plan ahead for Game Day. And if you're tailgating? Nothing changes. Our elegantly boxed wine is easily portable.
*Freshness claim only applies to 3L Box products **IRI, Total US MULO, L52 weeks ending 10-24-21, Black Box Wines 3L and Commercial Premium 750mL Wines, Price per 750mL